Its summer time and I've decided to take my act on the road! Yeah, you read that right… I'm going to Utah this summer and want to shoot some fantastic boudoir sessions!!
So, ladies of Utah, here is your chance to get that last minute gift or wedding gift for the special person in your life. Space will be limited, but I will be available for both full boudoir sessions and 30 minute mini sessions. Email me at info@fineartboudoir.net for more information or to book your session.
There will limited space so make sure you don't miss out! 🙂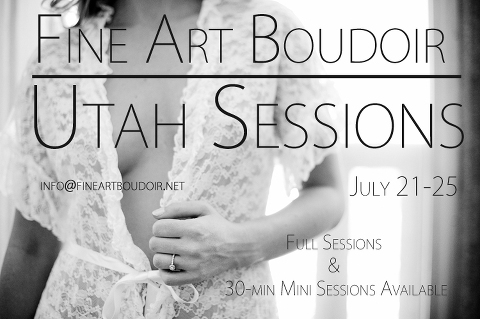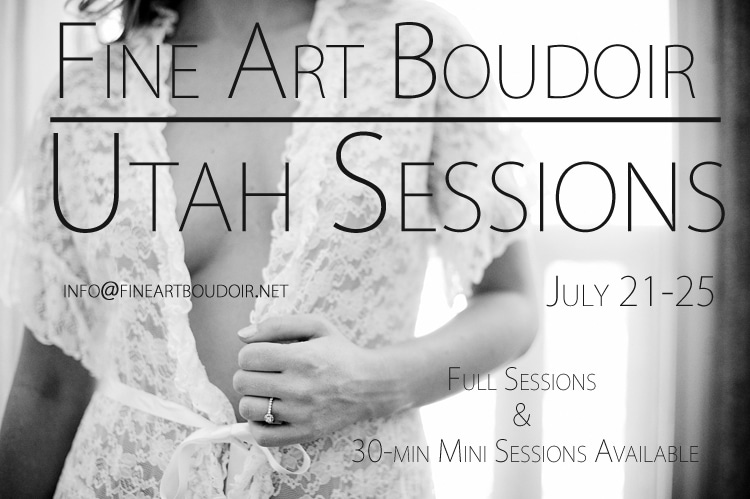 view our portfolio | contact Imthiaz | "LIKE US" on Facebook!