There are so many changes going on over here at Fine Art Boudoir. Along with an update to the website (make sure you check it out!) and new logo we are now on Facebook & Instagram (and don't forget to find me on Twitter)!
What I really love about Instagram is sharing more photos from recent sessions and sneak peeks when I'm at sessions.
To celebrate all of the "new stuff" I'm inviting you to stay connected and follow us on our social media platforms! If you follow me on Instagram you will see Instagram only specials, isn't that awesome? Following me on Instagram gives you the inside scoop on discounts for sessions and products (i.e. albums, framed art, etc.). You won't see these specials any where else so make sure you don't get left out!
A little bird might have told a bunch of people today there is a awesome discount* right now on Instagram if you have not booked your session for this summer! 😉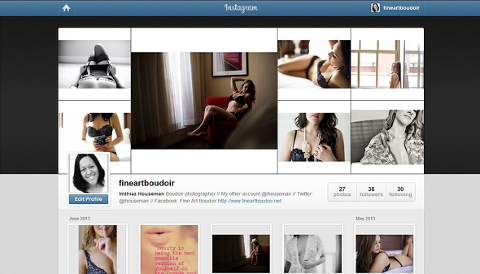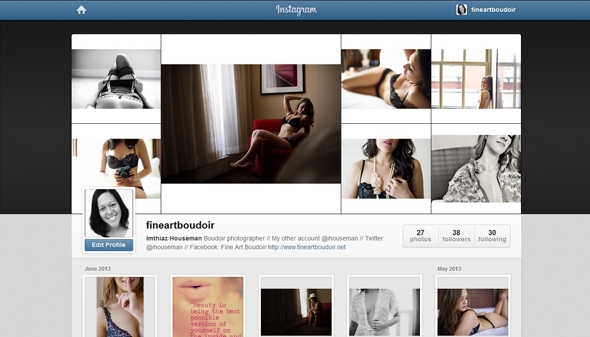 Happy Monday! 🙂
*discount is not valid for boudoir sessions already booked for summer of 2013.
view our portfolio | contact Imthiaz | "LIKE US" on Facebook!