What I love about this session was Miss L told me when we first met she wasn't photogenic. I would have to disagree!
Here are a few of my favorites from her session we did before the Holidays.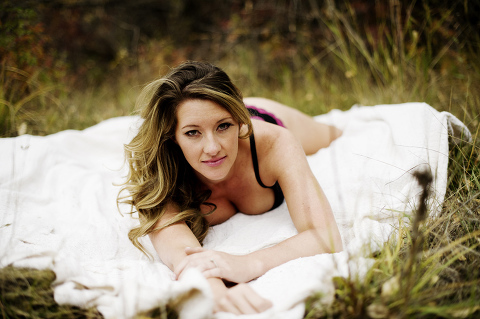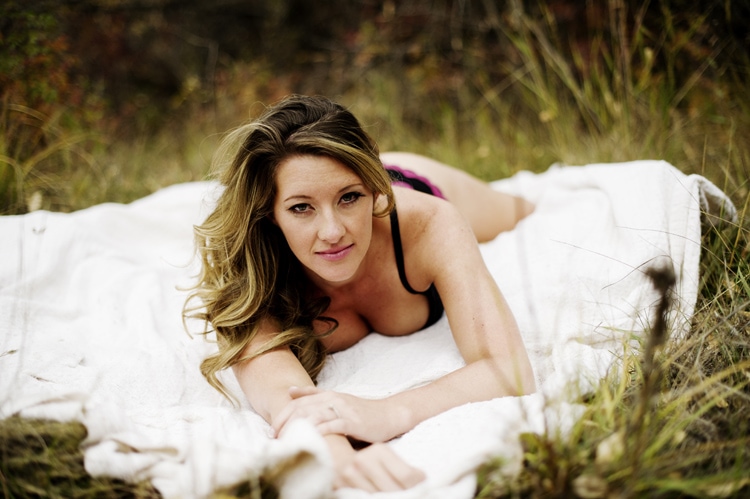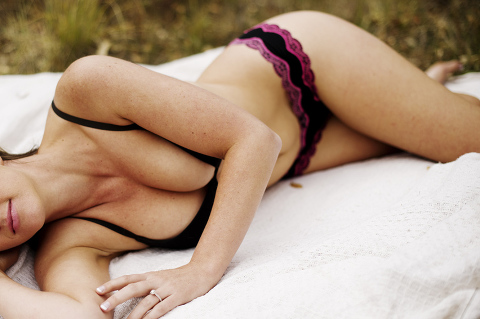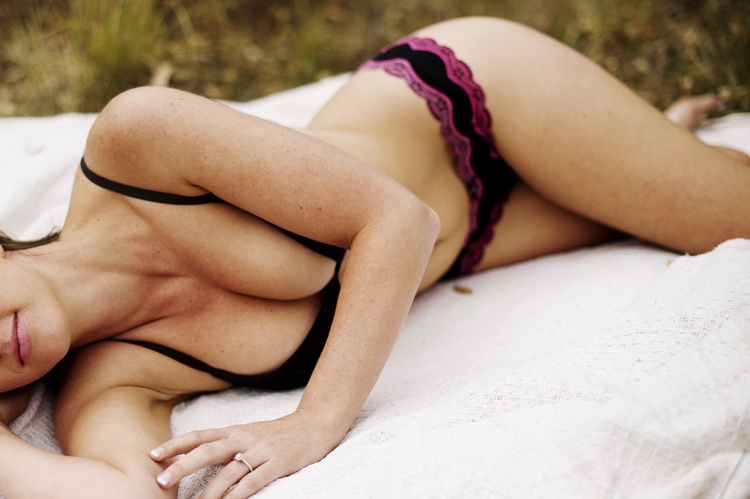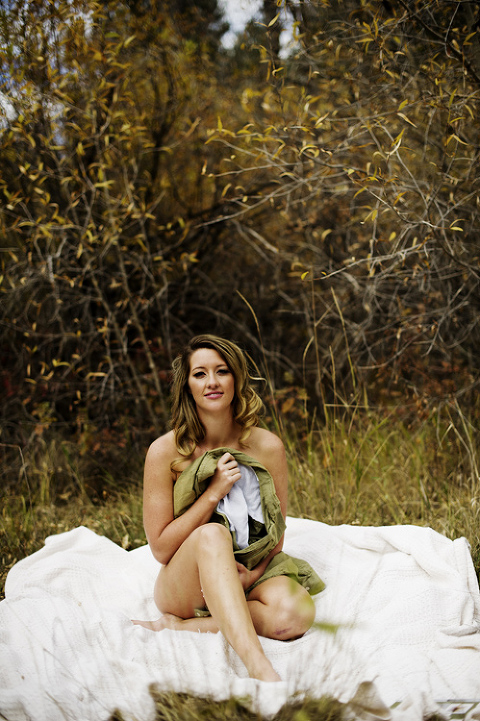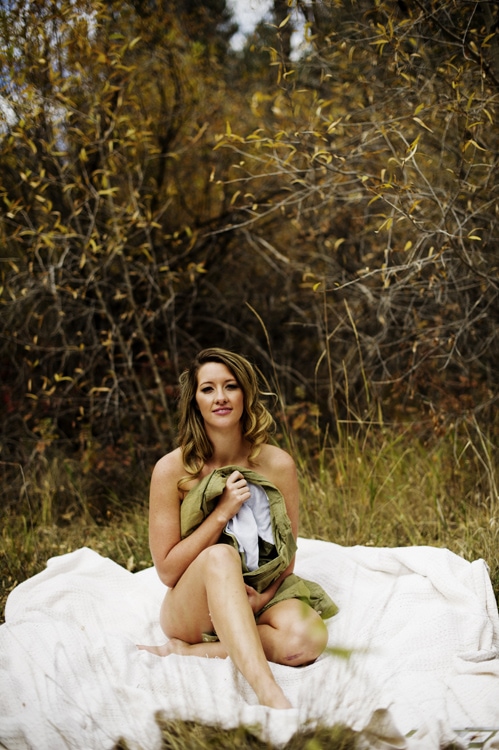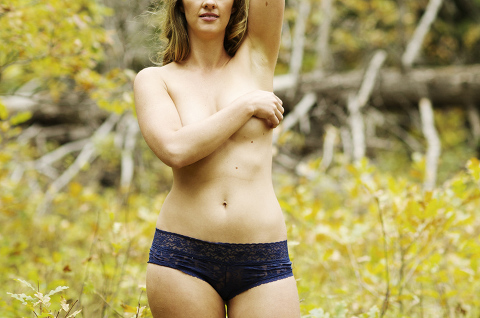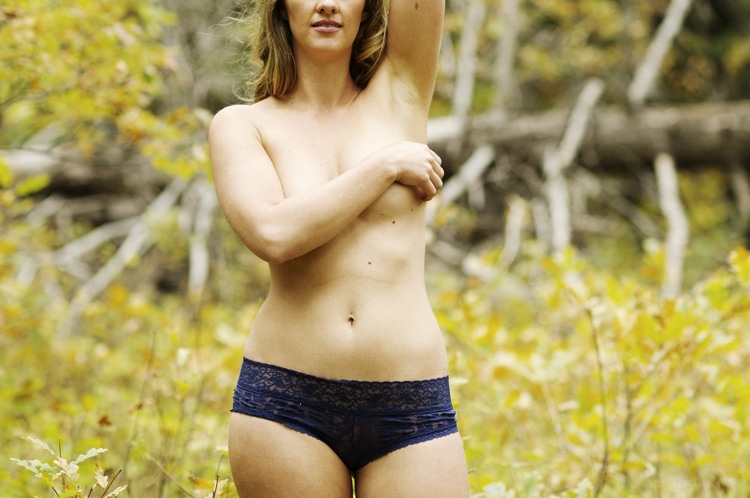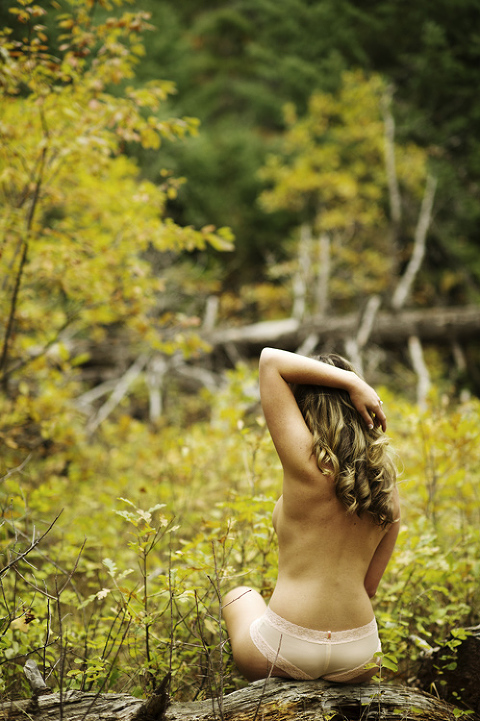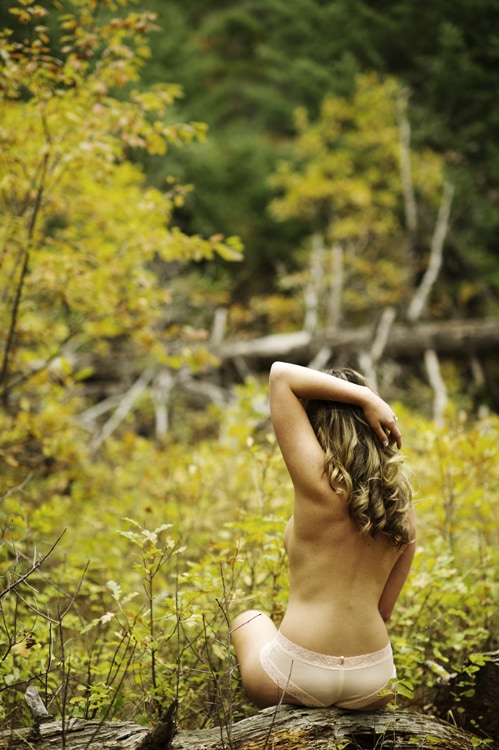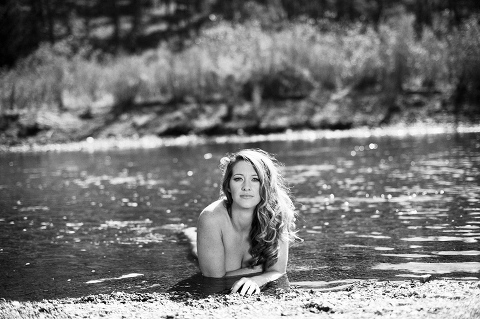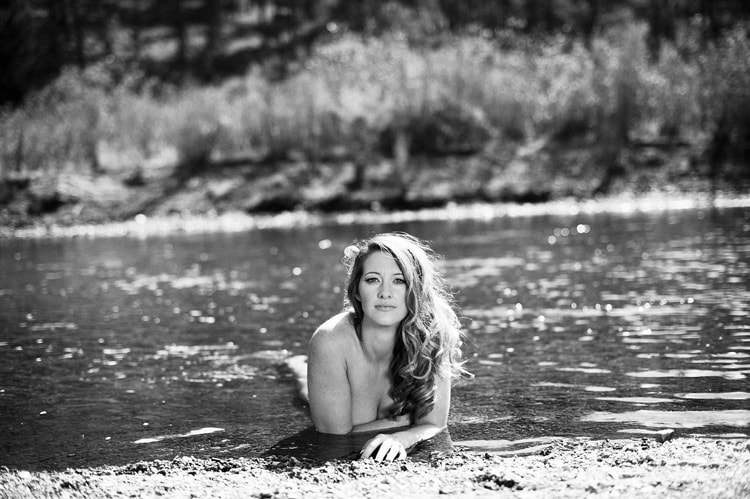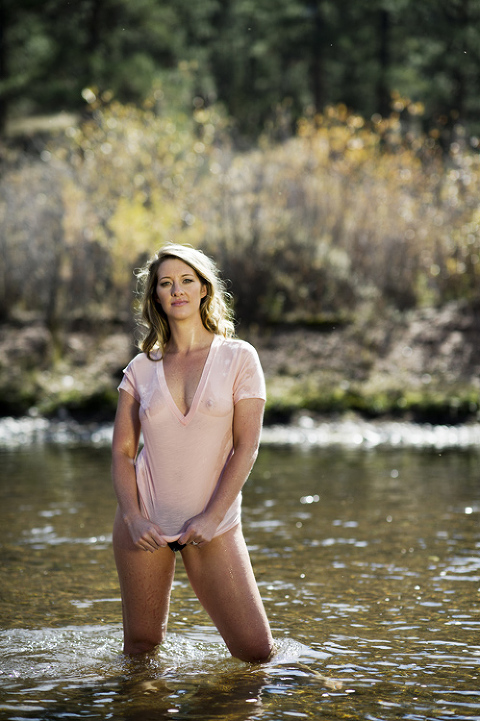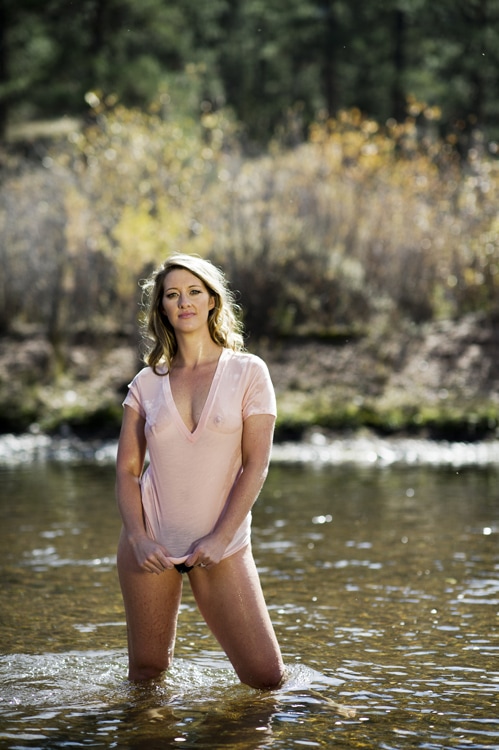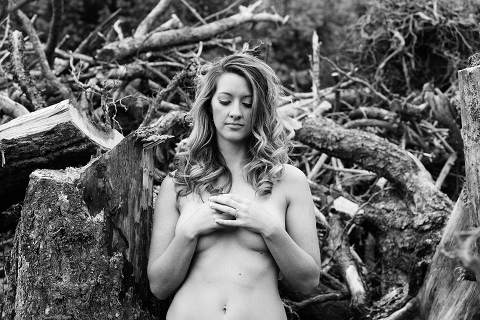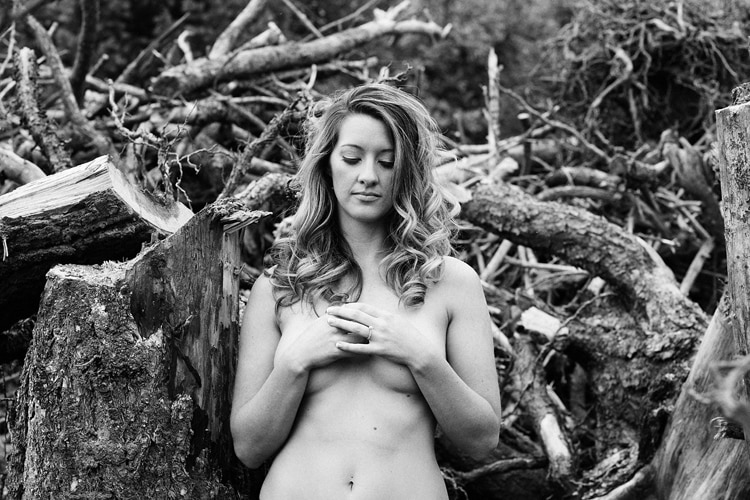 view our portfolio | contact Imthiaz | Be Our Friend on Facebook!