I've know this beautiful women for a few years now and was very honored when she asked me to do her boudoir session. Adam and I are so lucky to know this couple and have them in our lives.
I can't wait for her hubby to see his Christmas gift… he is one VERY lucky man!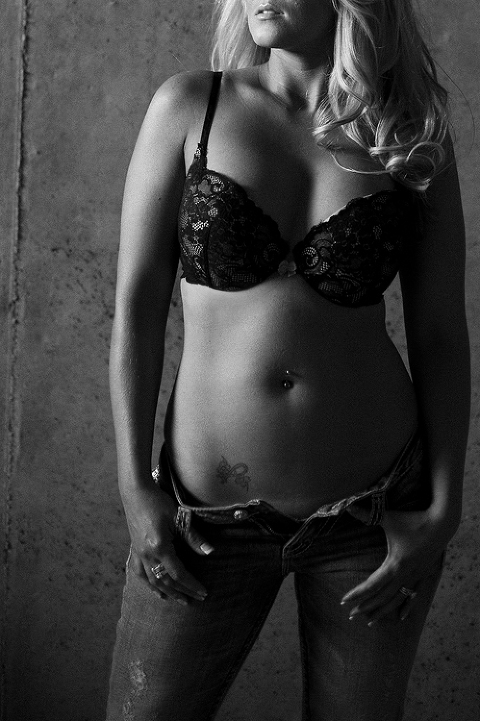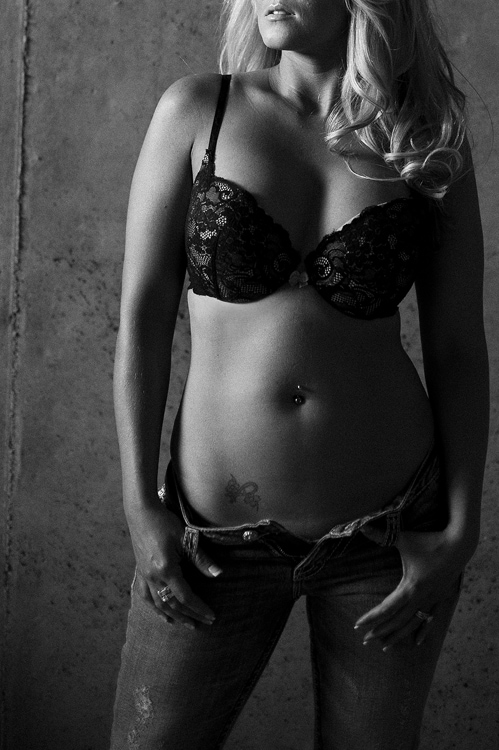 view our portfolio | contact Imthiaz | Be Our Friend on Facebook!