What I love about boudoir photography is that every session is different. I shoot real women every size and shape. You don't have to have a man to give this amazing gift to, it can be the perfect gift for you.
Your celebrating your inner beauty, your sexy side, and you as a women at this moment in your life. Boudoir is empowering. Its great for self-confidence and its something you can look back on a be proud that you did.
Don't wait to lose that last 5 pounds or until you get engaged. Do it for yourself to celebrate YOU.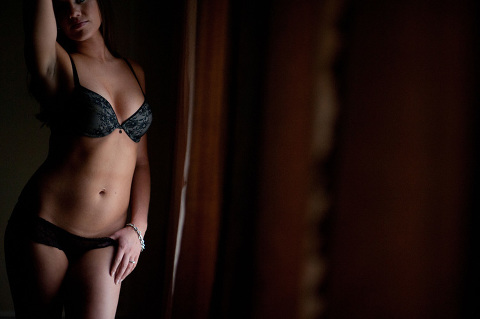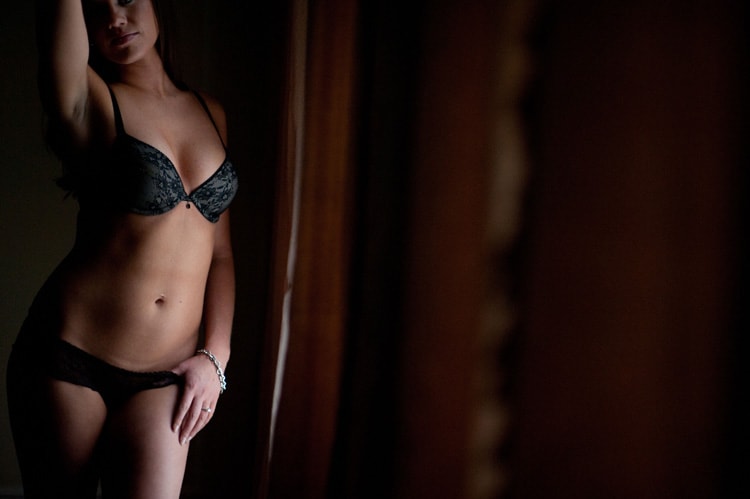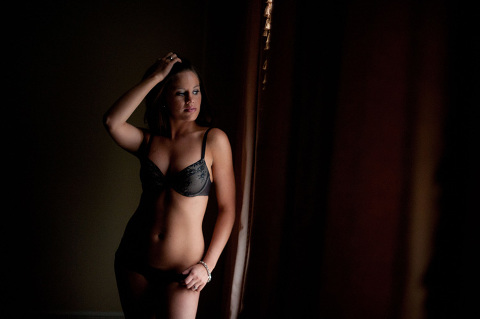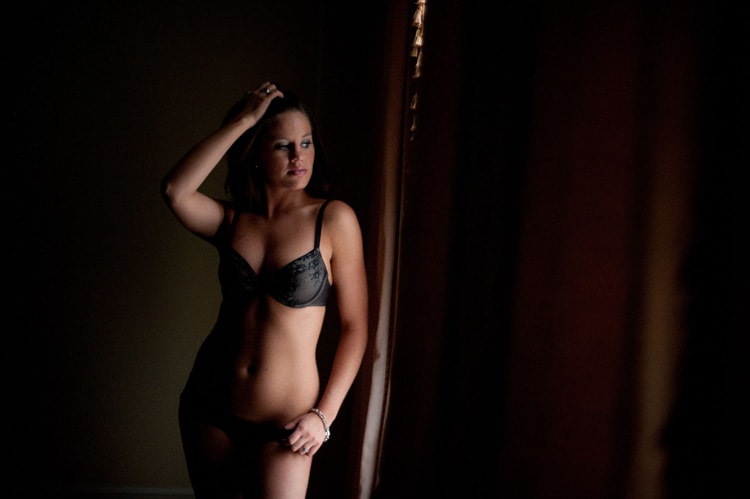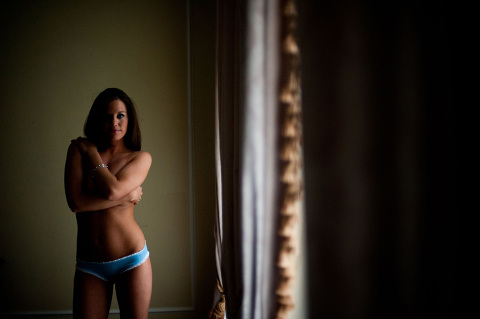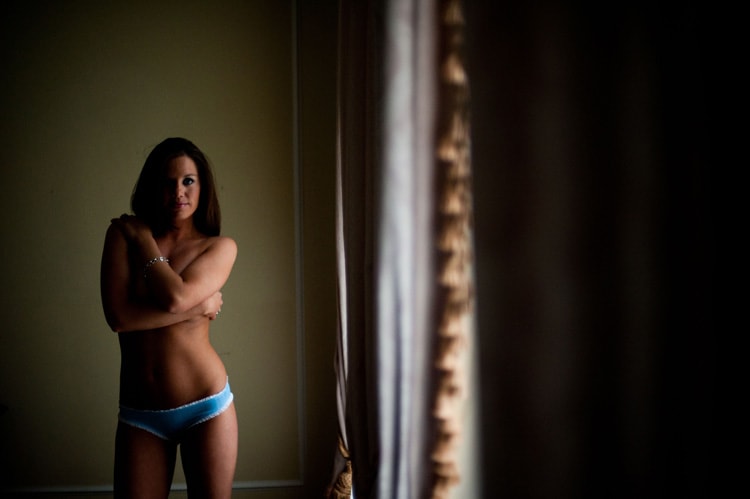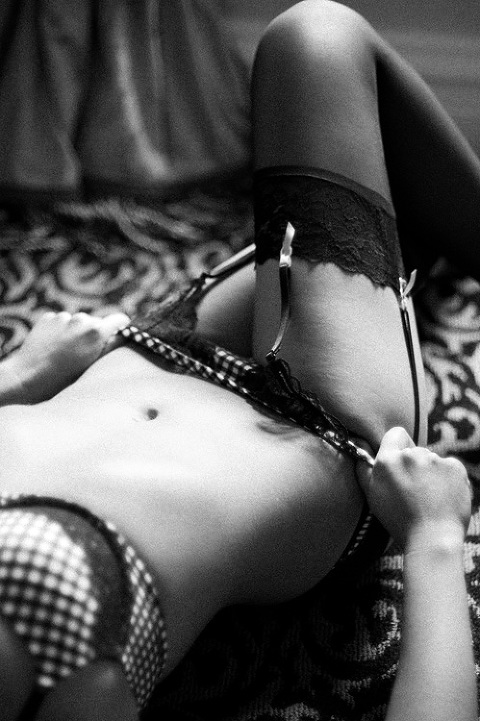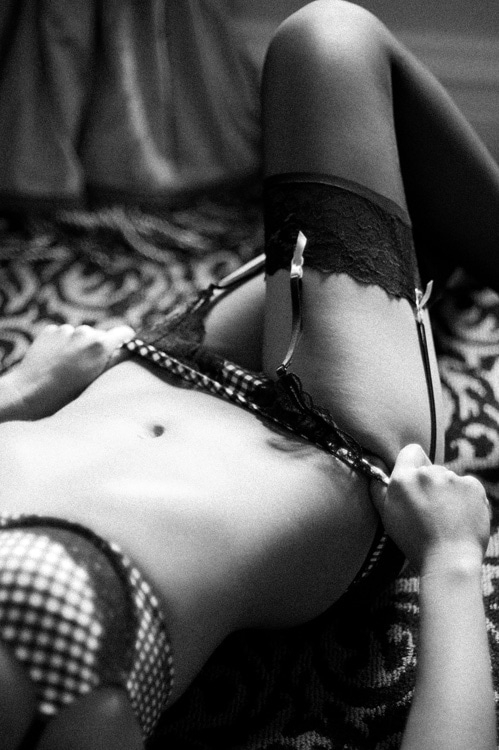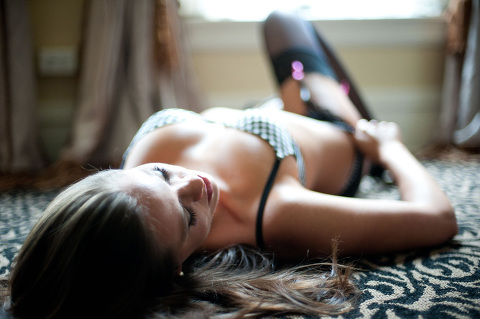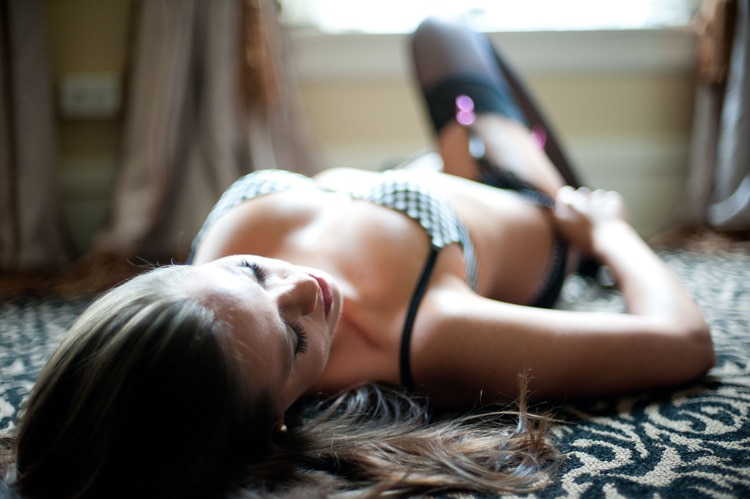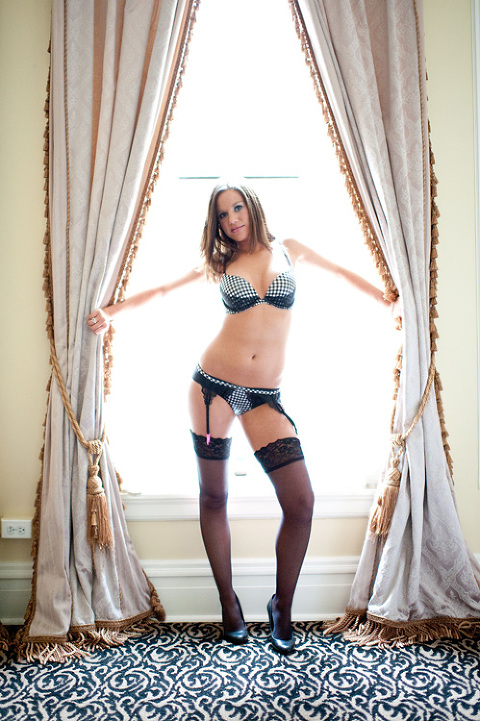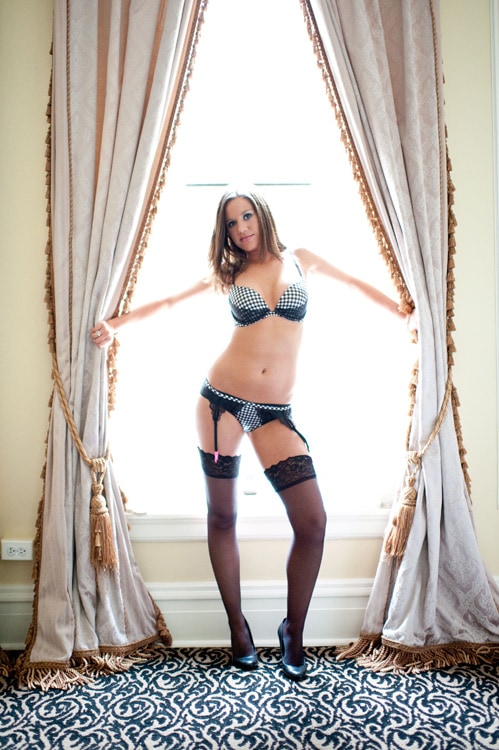 view our portfolio | contact Imthiaz | Be Our Friend on Facebook!