I remember like it was yesterday when we did our first boudoir session. One of our brides wanted to do the session as a wedding gift. We weren't sure even then if we wanted to add boudoir to our services or not. Now here we are a few years later rocking boudoir photography. We were flattered when we got the call from the Boulder Daily Camera asking if we thought boudoir photography was a trend in 2010.
Well of course it is! Here's what Adam had to say:

The issue came out in April of 2010 you can CLICK HERE to read more of the leading trends from 2010 in Colorado.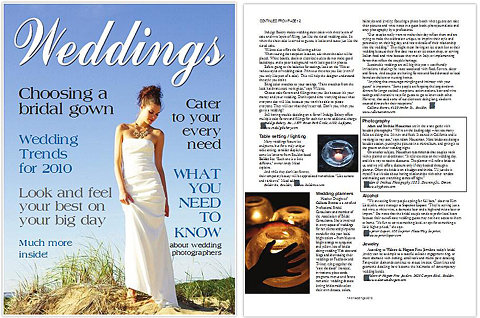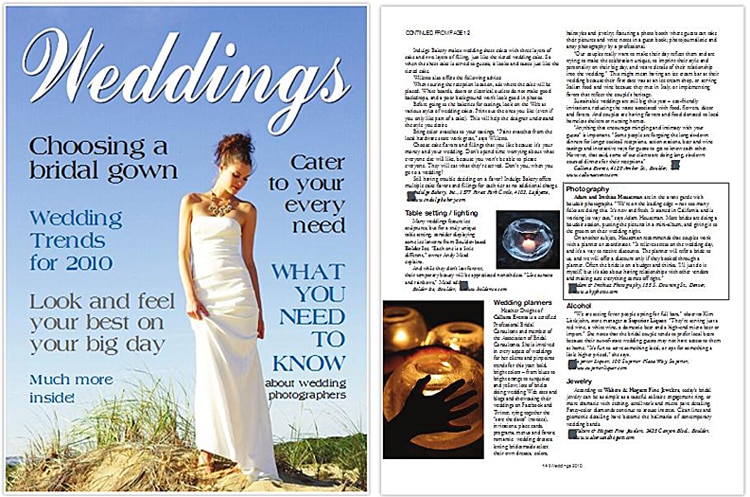 view our portfolio | contact Imthiaz | Be Our Friend on Facebook!