Back in 2009 one of our brides approach us about doing a boudoir session. She wanted a gift she could give her husband the night before the wedding. At that point none of our brides were asking about boudoir sessions. We had seen them done and were inspired by them. We jumped at the chance to embark on uncharted territory. We wanted to push the limits of our photography and be inspired by new things.
That first day shooting boudoir changed our business in ways we never thought it would. Shortly after this session we launched boudoir sessions as part of our photography services.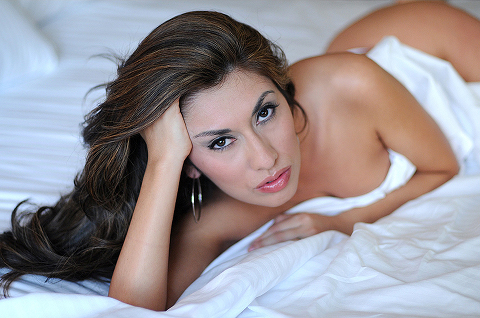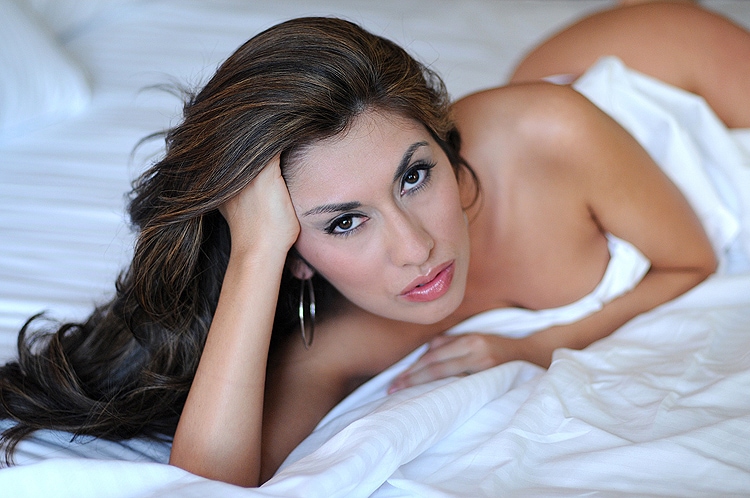 view our portfolio | contact Imthiaz | Be Our Friend on Facebook!